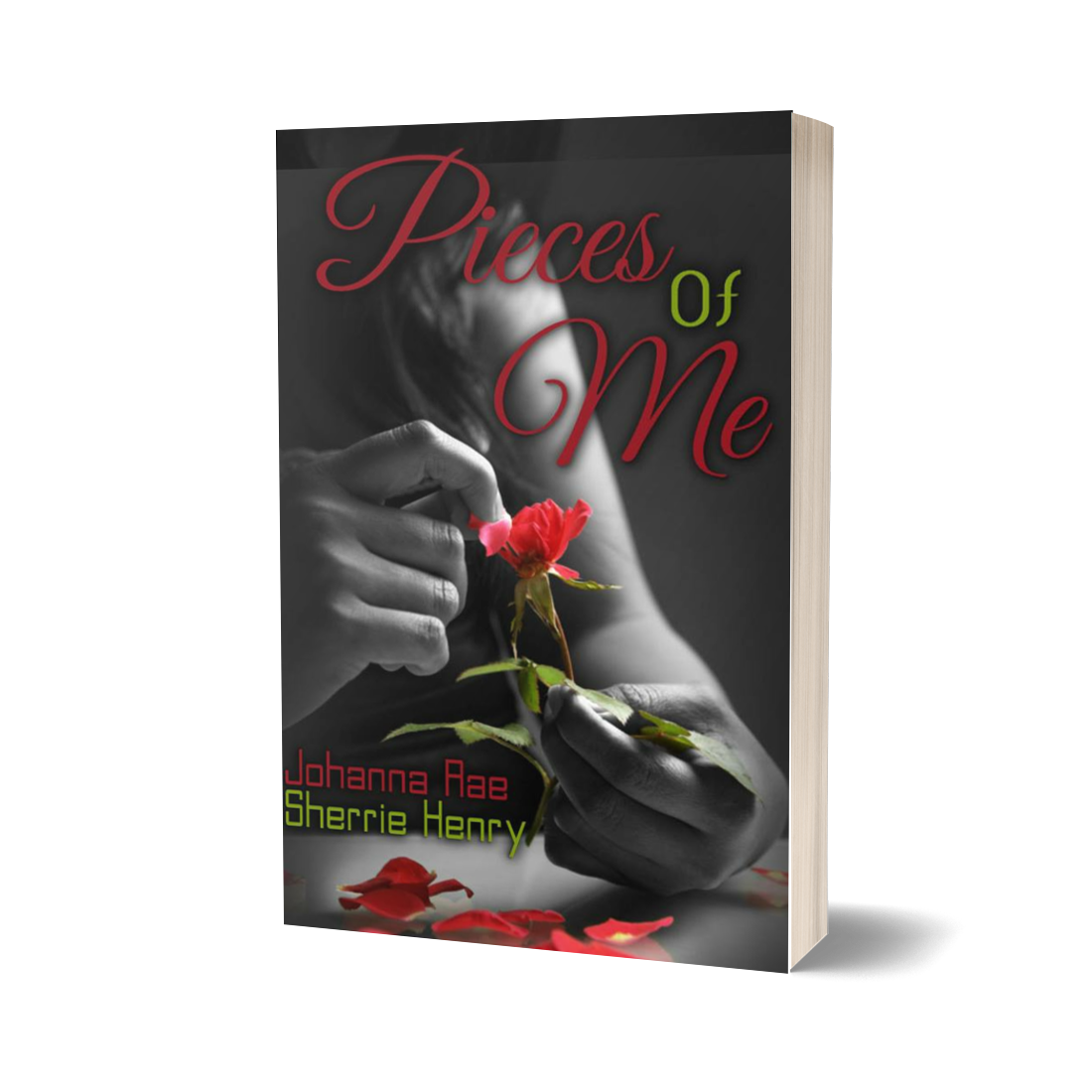 Pieces of Me - poetry (paperback)
Johanna M Rae
$15.00
This signed paperback is available to New Zealand customers via this website with FREE shipping.
Overseas customers who would like to purchase a paperback and customers who would like to purchase a Kindle version of the book can visit my Amazon store here to purchase.
Johanna Rae and Sherrie Henry have come together in this poetry book to share pieces of their hearts with you. From sorrow and despair to revelation and enlightenment, immerse yourself in this colorful compilation. Follow the journeys of these authors longing to understand their place in life and find out where they belong.
94 pages.
SKU: 10000-2